Hearing amplifier for seniors
Television: Finally enjoying the most popular pastime again
The TV habits of older people have changed significantly in recent years. While they used to watch mainly public broadcasters, they are now increasingly using streaming services. But watching TV remains seniors' favorite pastime, as a study shows. A full 92% of people over 60 watch TV every day. They watch an average of 3.5 hours a day. For many seniors, television has an important function in everyday life. It offers them entertainment and information, but also company and distraction. Particularly in the darker months of the year, television can be a welcome change, and in times of loneliness or illness, it can even be a valuable source of support.
The prerequisite for the best functioning social program is that we can enjoy it without difficulty and with alert senses. If the hearing ability decreases, the TV experience is impaired and cozy TV evenings quickly become a continuing annoyance. Help is promised by special TV accessories for seniors. These include TV sets with easy operation or remote controls with extra-large buttons, as well as TV listening aids such as the TV sound amplifier OSKAR from faller audio.
TV accessories for seniors: Hearing amplifiers or wireless headphones?
Nowadays, there are various TV listening aids that allow people with hearing impairments to enjoy an improved TV viewing experience. Among the most popular are TV listening amplifiers and wireless TV headphones for seniors, for example, wireless headphones, Bluetooth headphones and chin-bar headphones.
Although wireless TV headphones are a popular choice, they show some drawbacks where TV listening amplifiers offer advantages:
Headphones can quickly become uncomfortable, especially when worn for long periods of time. The weight and size of the headphones can be a problem, especially for people with physical limitations or sensitive skin. The OSKAR , on the other hand, works like a portable speaker and can easily be taken to the desired listening spot.

TV headphones often require complicated setup and synchronization with the TV. In contrast, the OSKAR TV listening amplifier is easier to install and operate. It simply connects to the TV and is also equipped with large, easy-to-see switches and buttons.
Headphones can cause users to feel isolated from their surroundings. When they hear the sound of the TV through the headphones, they often can no longer participate in conversations or activities in their immediate environment. Blocking out ambient sound can be especially dangerous when a fire alarm or emergency occurs and warning signals are not heard. The OSKAR TV Hearing Amplifier for Seniors, on the other hand, amplifies TV sound and allows users to participate in what is happening while allowing them to adjust the volume to their individual needs.
Headphones for TVs are not suitable for hearing aid users. They often cannot be used in parallel and the hearing aid must first be removed from the ear. This is not necessary with the OSKAR TV hearing system. It is specially designed to amplify dialog: the perfect complement to a hearing aid.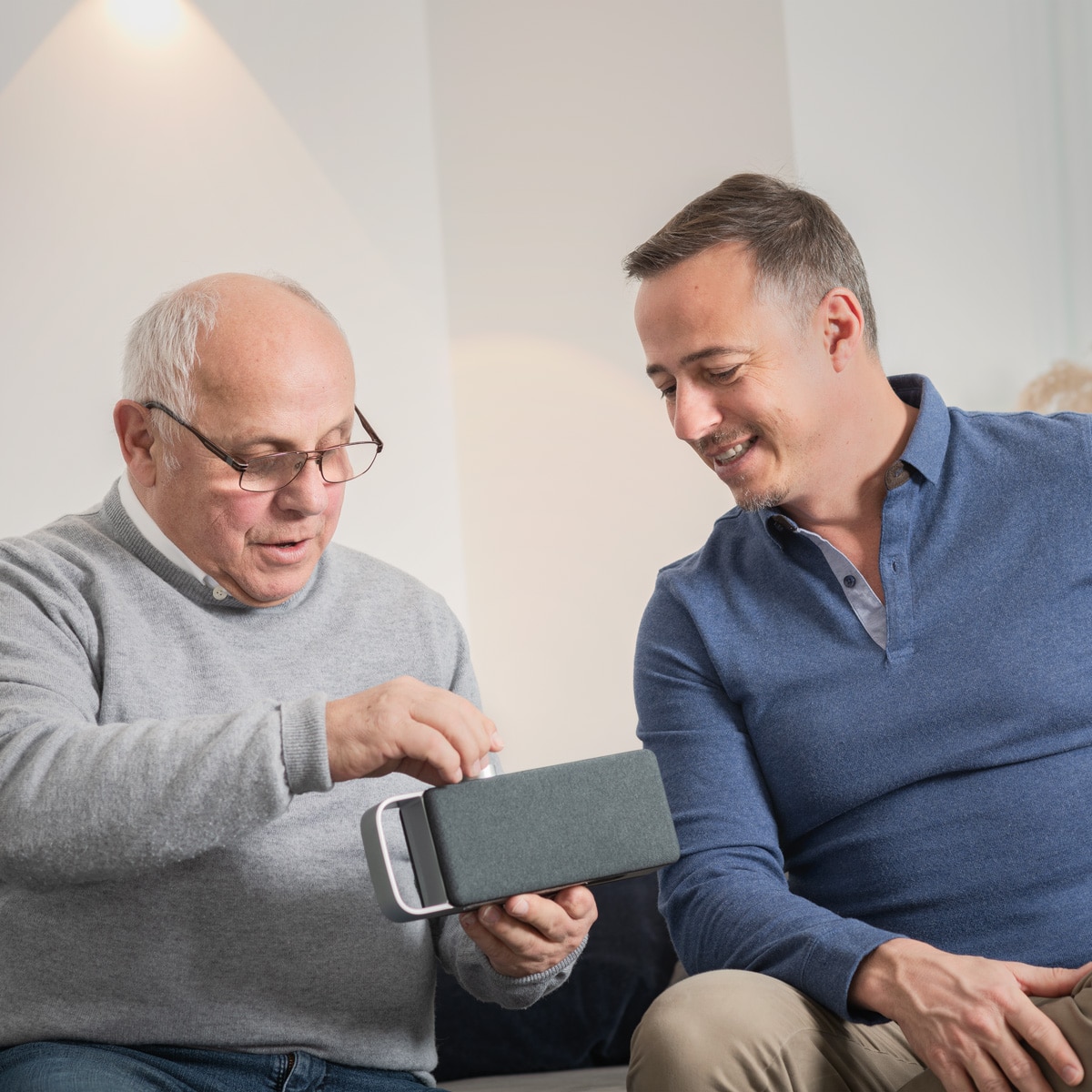 (CEO & Founder, Faller Audio)
Good idea, strong technology
The OSKAR TV sound processor for seniors
OSKAR helps people with hearing problems to finally understand the TV again. Motivated by his own father, who could no longer understand speech in particular due to hearing loss, faller-audio founder Marcell Faller developed the special dialog optimization technology together with hearing care professionals and international research companies.
The TV hearing system for seniors consists of a base station, which acts as a transmitter, and a receiver in the form of a portable speaker. These two components are wirelessly connected to each other. All you need to do is connect the base station to your TV via a 3.5 mm audio connector (jack) or an optical audio output and place the portable speaker near you.
The dialog amplification of the OSKAR makes it much easier to understand speech when watching TV. The TV speaker selectively amplifies the important sound frequencies to reproduce speech clearly, while filtering out distracting background noise. Different listening profiles allow you to customize the sound and set it to a comfortable volume. This ensures that other people in the room are not disturbed while you enjoy the TV program in optimal quality.
The user-friendly and intuitive "one-button" operation of the OSKAR TV voice amplifier for seniors ensures the simplest handling and dispenses with unnecessary functions.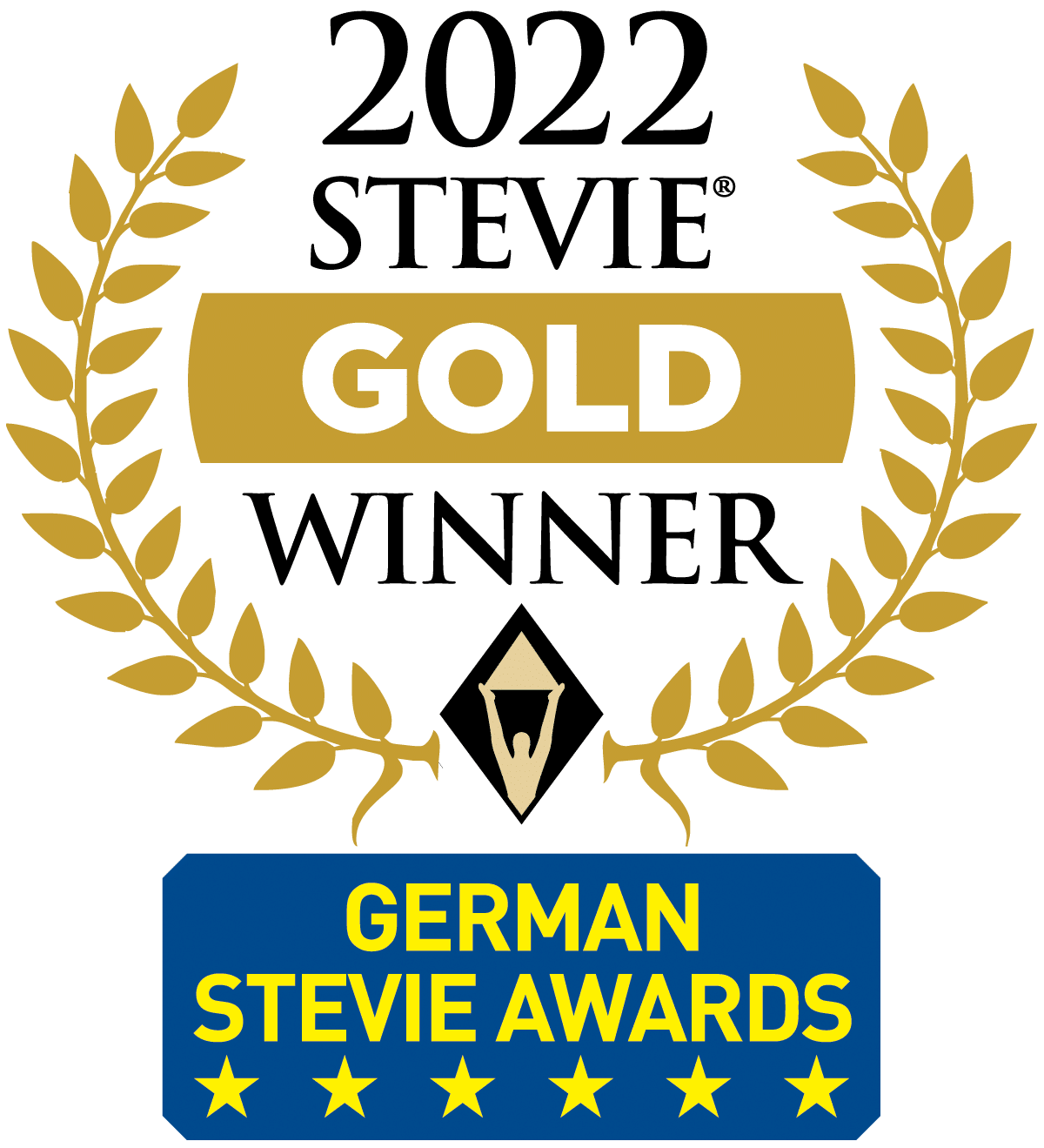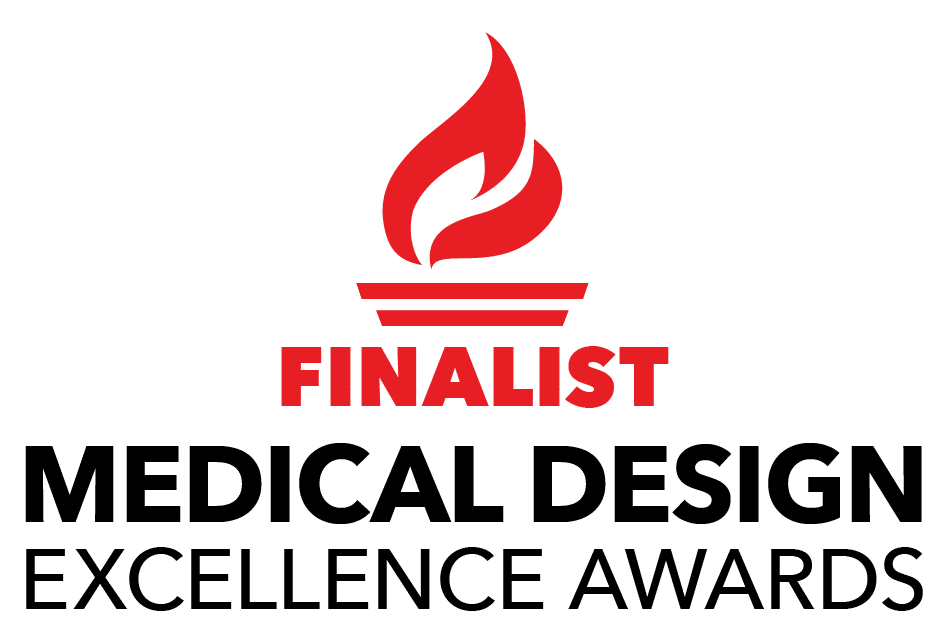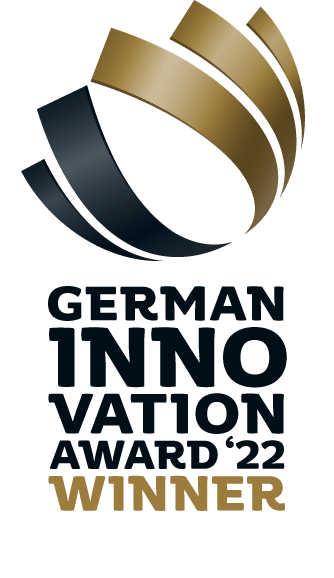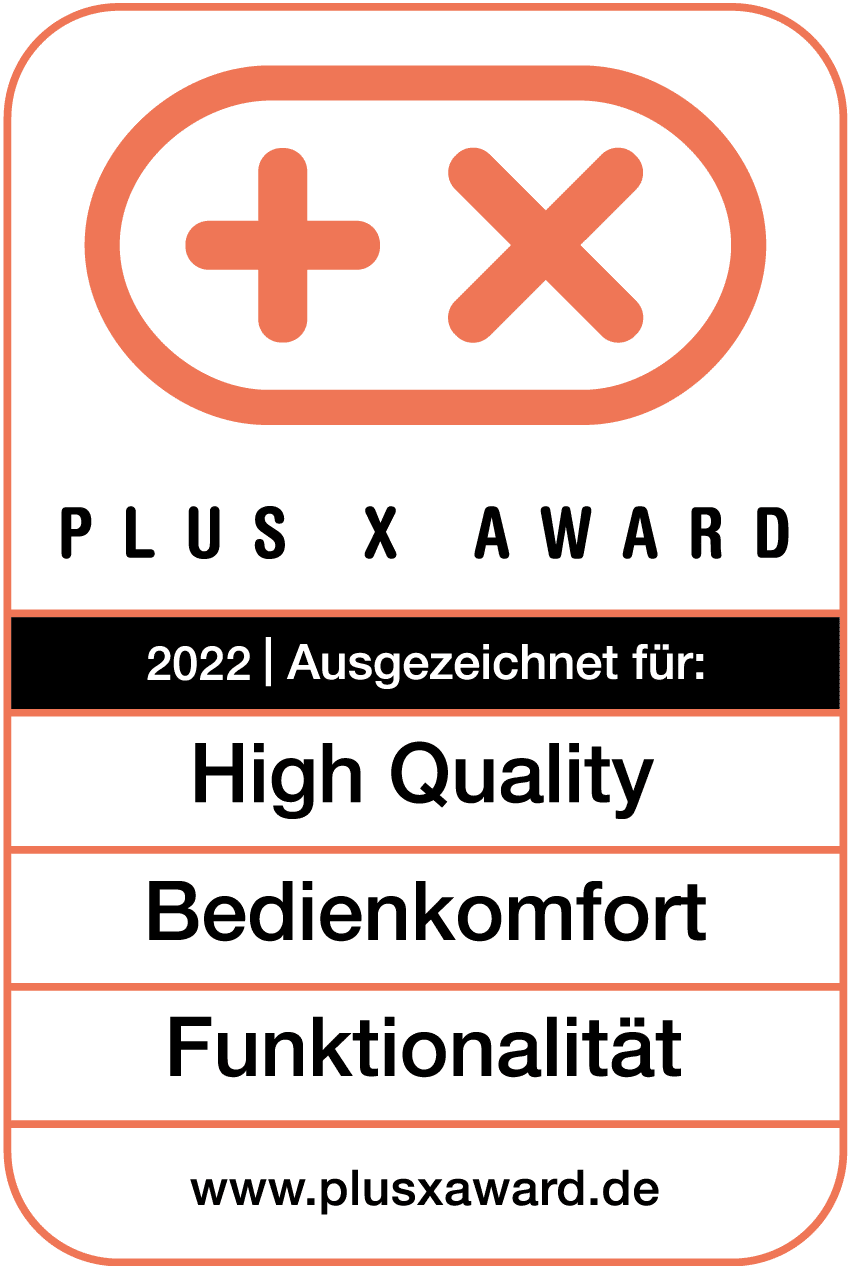 Portable TV listening amplifier for seniors
With dialogue clarifying technology
269,00 €
Incl. VAT & free shipping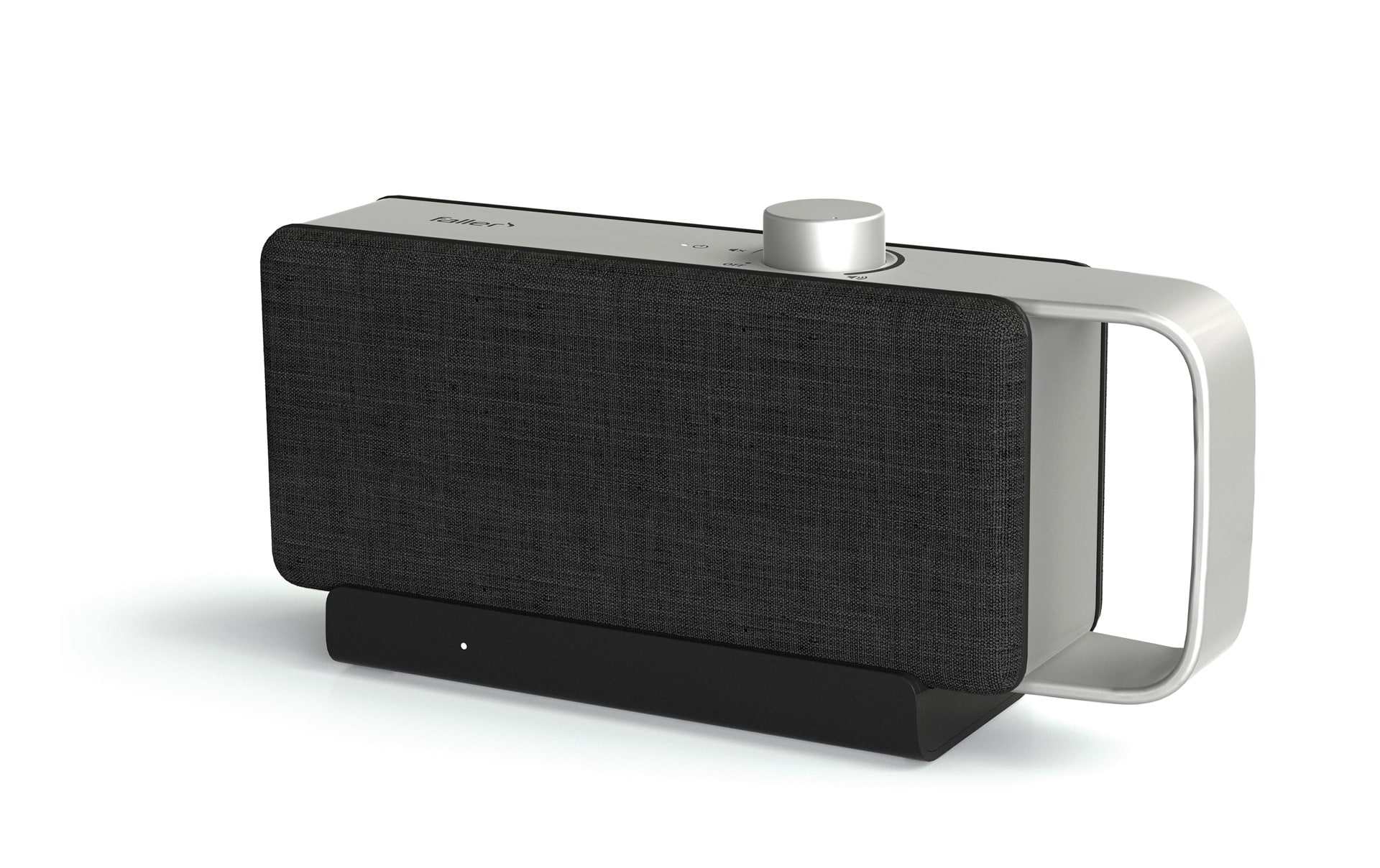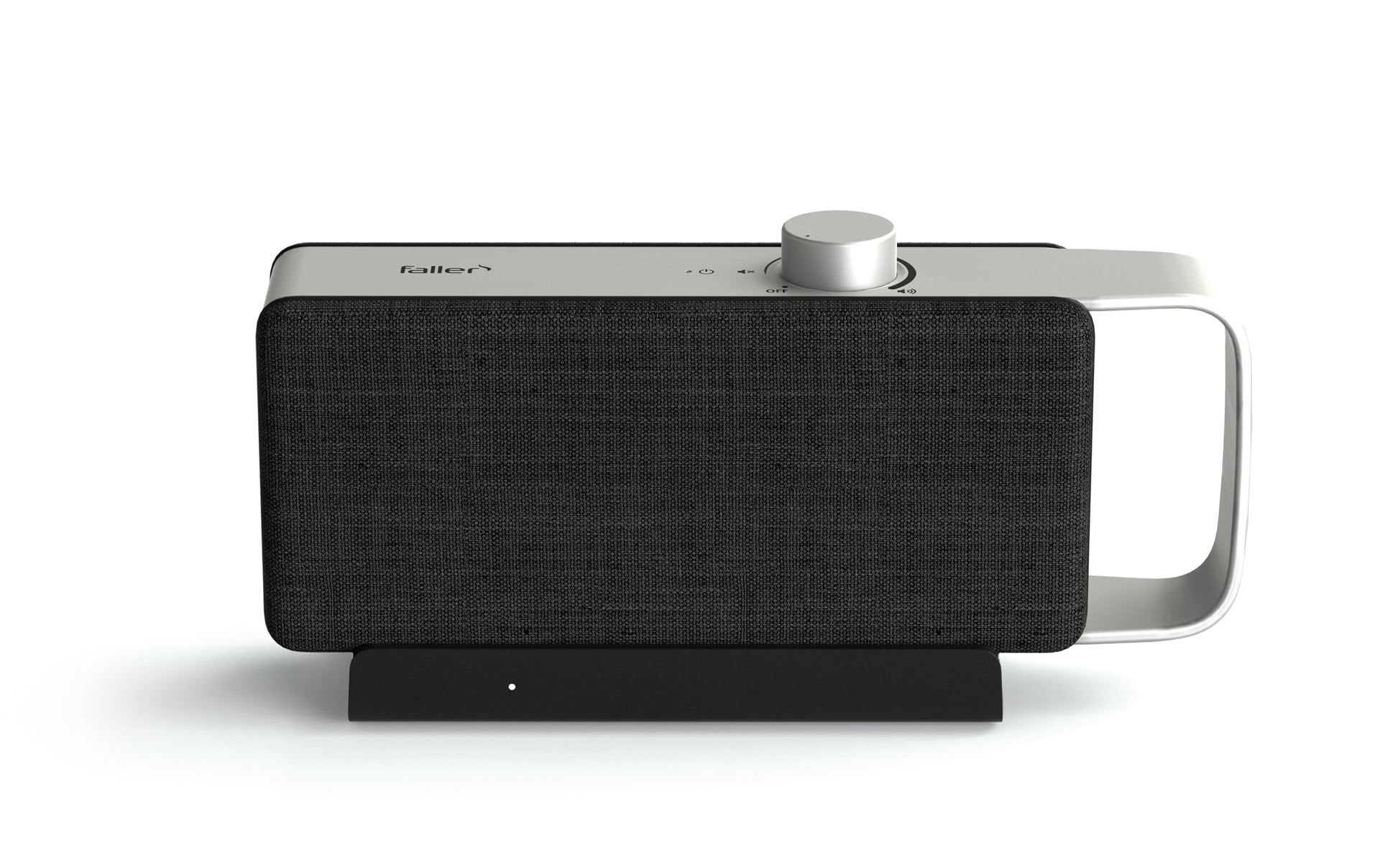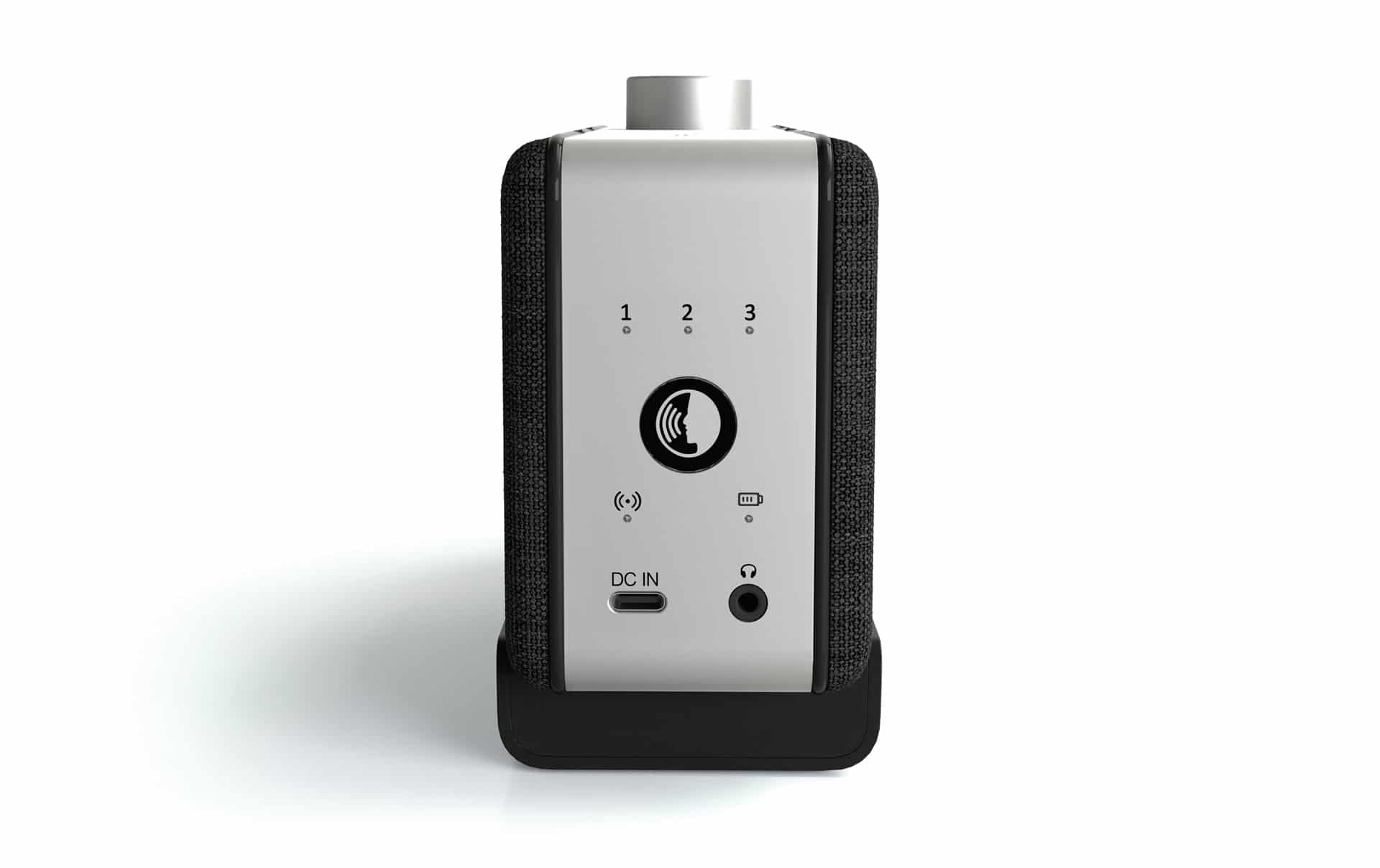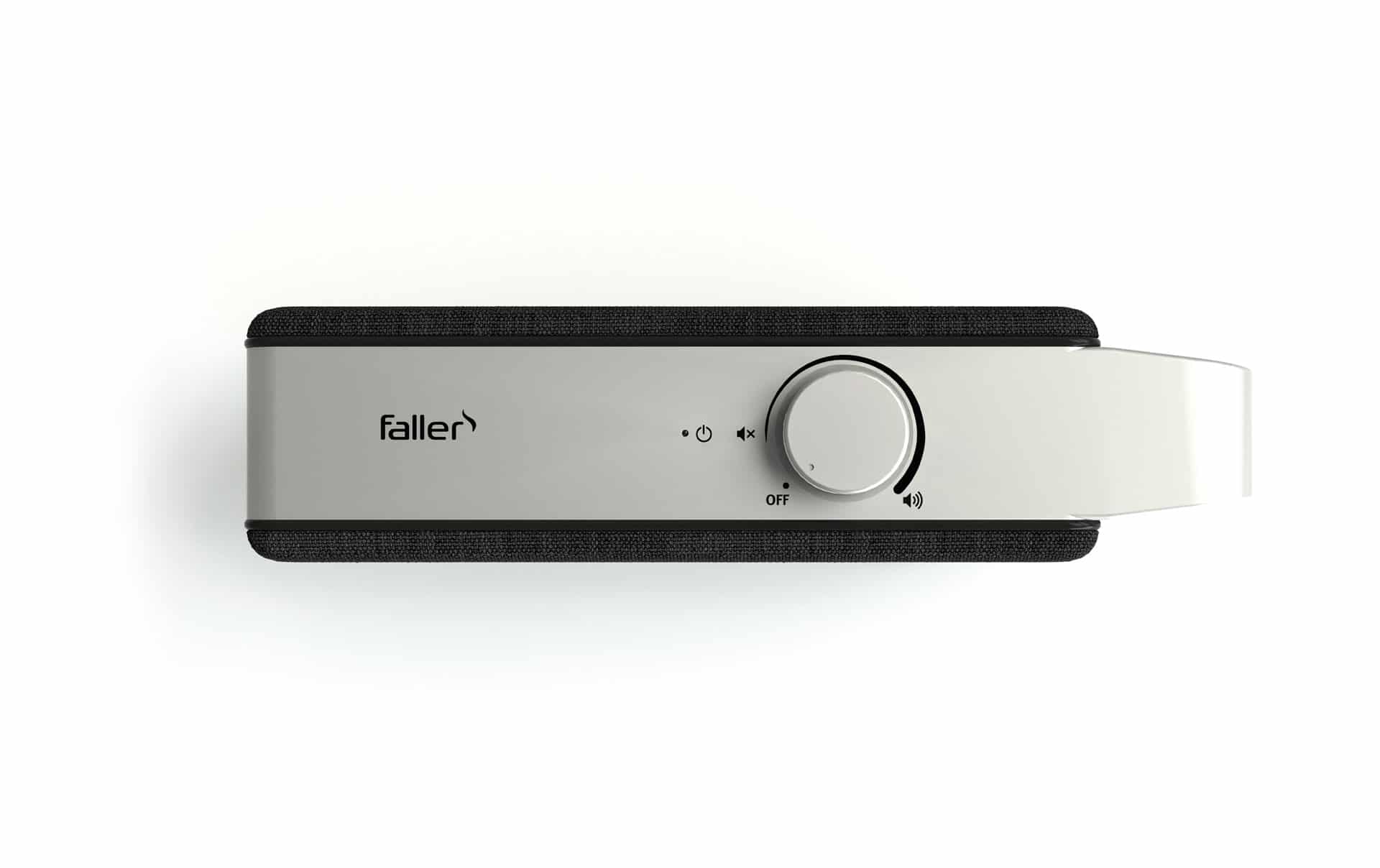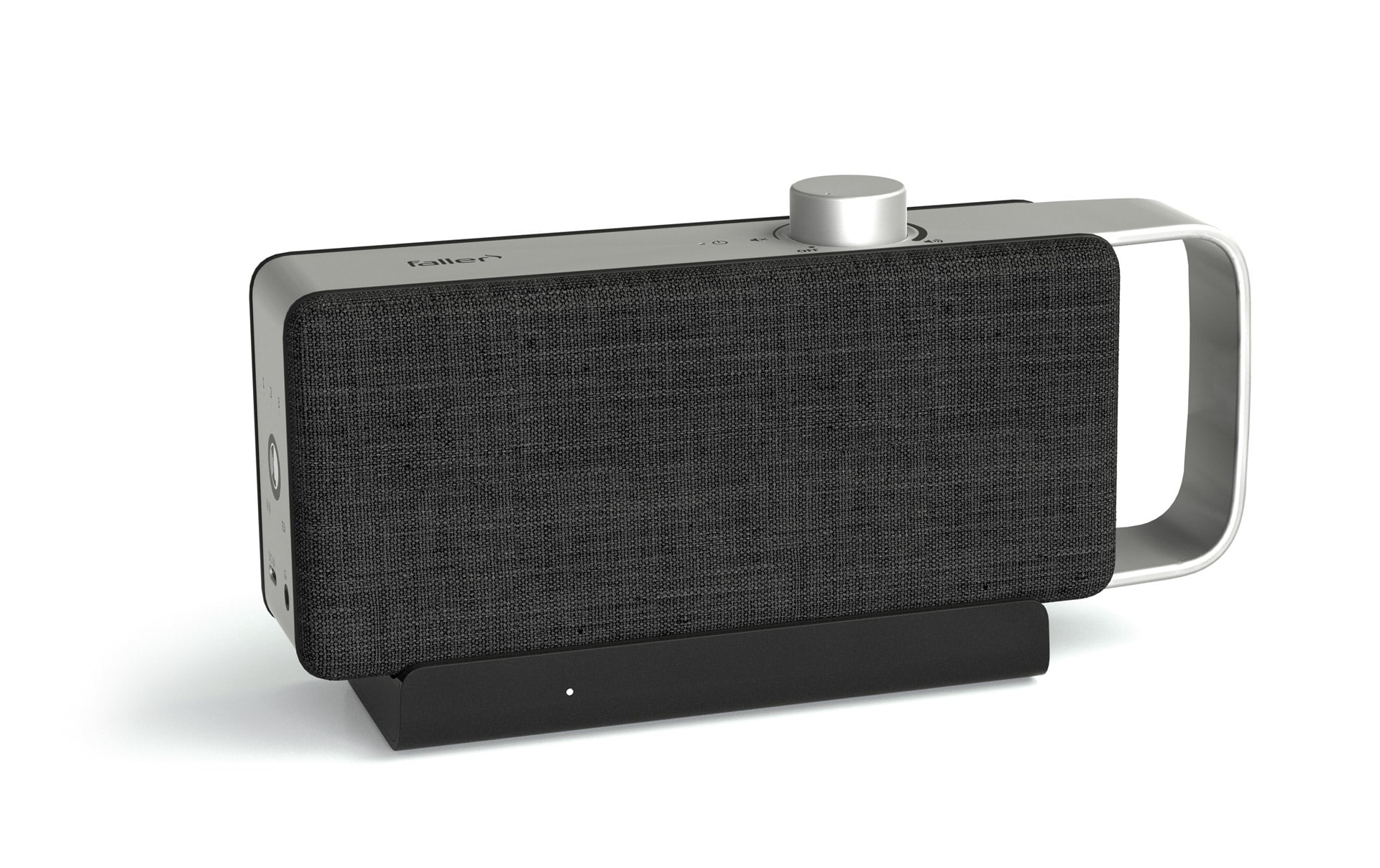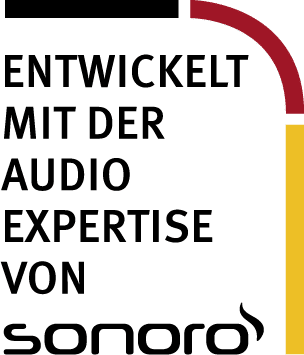 Delivery time 2-3 workdays
Free delivery within Germany
The advantages of the OSKAR TV sound processor for seniors at a glance
From ease of use and individual hearing settings to mobility and compatibility, the OSKAR offers numerous benefits:
Practical handling
The TV hearing aid is simple and quick to install, and thanks to its ease of use, even elderly people or people with impaired vision can use the device.
Unlimited freedom of movement
Thanks to the wireless connection, you can move freely around the room.
Long range
With a range of up to 30 meters, the signal is transmitted without interruptions.
High compatibility
The TV sound amplifier is compatible with all TV sets that have an optical digital or a 3.5 mm audio output.
Individual hearing
The OSKAR offers three different speech filter settings to accommodate individual listening preferences.
Usability with hearing aids
Even if you wear hearing aids, you can easily use OSKAR as an auxiliary TV speaker.
Comfort
Thanks to the practical handle, you can also move freely around the home with the hearing aid.
High flexibility
The practical format and robust design make the TV hearing aid for seniors the ideal companion for on the road - whether on vacation, camping or in a hotel.
Aesthetic design
Thanks to its "simple" design, the OSKAR visually fits into almost any interior design concept, from classic to modern.
Headphones
For undisturbed TV enjoyment, the TV sound processor for seniors can also be used with headphones. The voice optimization makes every word more understandable.
Long battery life
Thanks to the integrated high-performance lithium-ion battery, the OSKAR has a battery life of up to 16 hours.
* After purchase you have the right to cancel the contract within 30 days without giving any reason (instead of the statutory 14 days).
** Effective annual interest rate of 0.00% for a term of 12 months corresponds to the borrowing rate of 0.00% p.a. Creditworthiness provided. Partner is Santander Consumer Bank AG. The stated rate refers to the most favorable product variant.
Frequently asked questions about the TV sound processor for seniors