faller is the new brand from sonoro audio. It stands for high-quality, user-friendly audio systems that set new standards in terms of experience, safety, sense and simplicity. faller audio has made it its mission to offer people of advanced age more hearing and life quality. With the name faller, we stand for products that have been thought through down to the last detail and for a life with moments of enjoyment.
Because the TV was no longer understood
to technology for more quality of life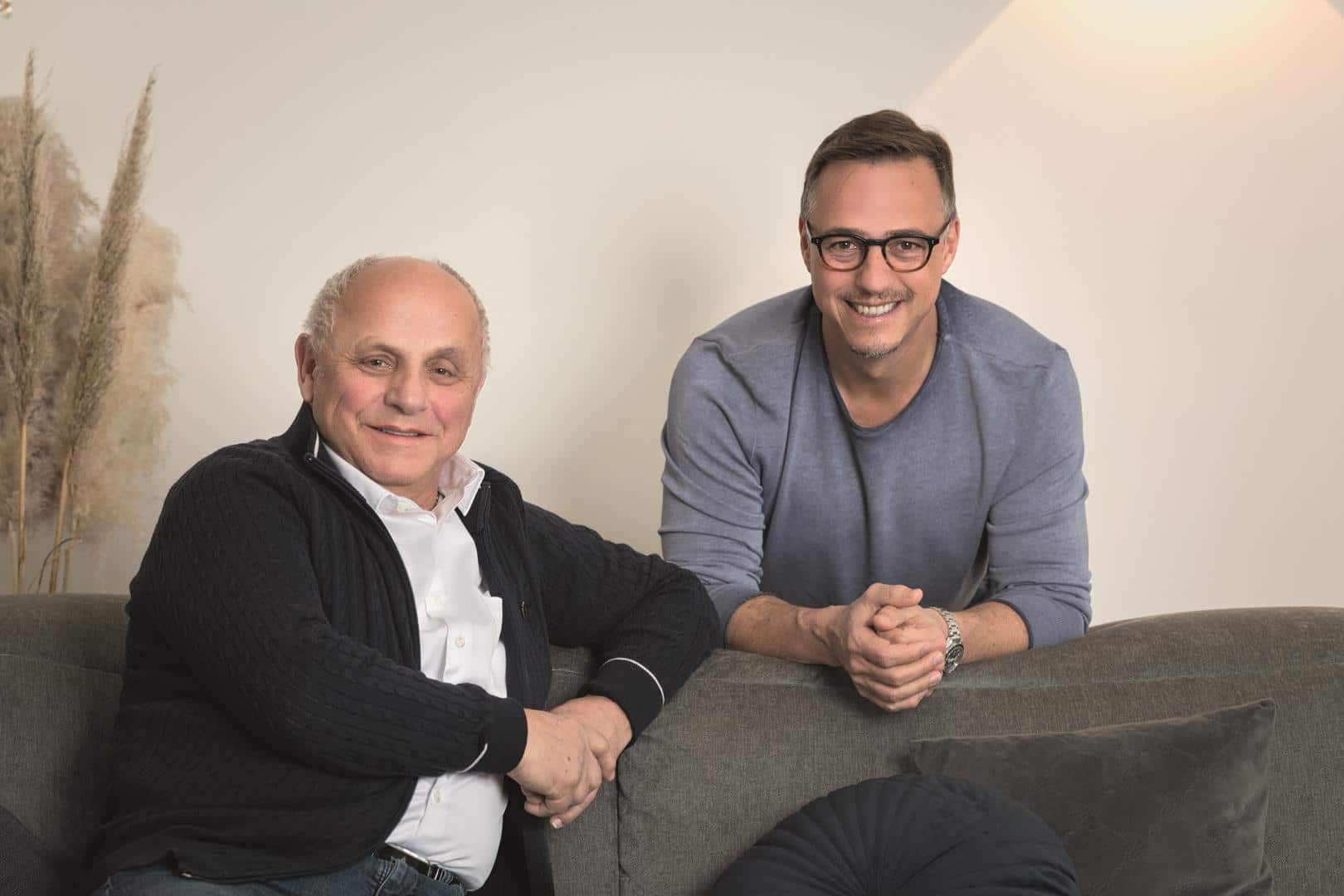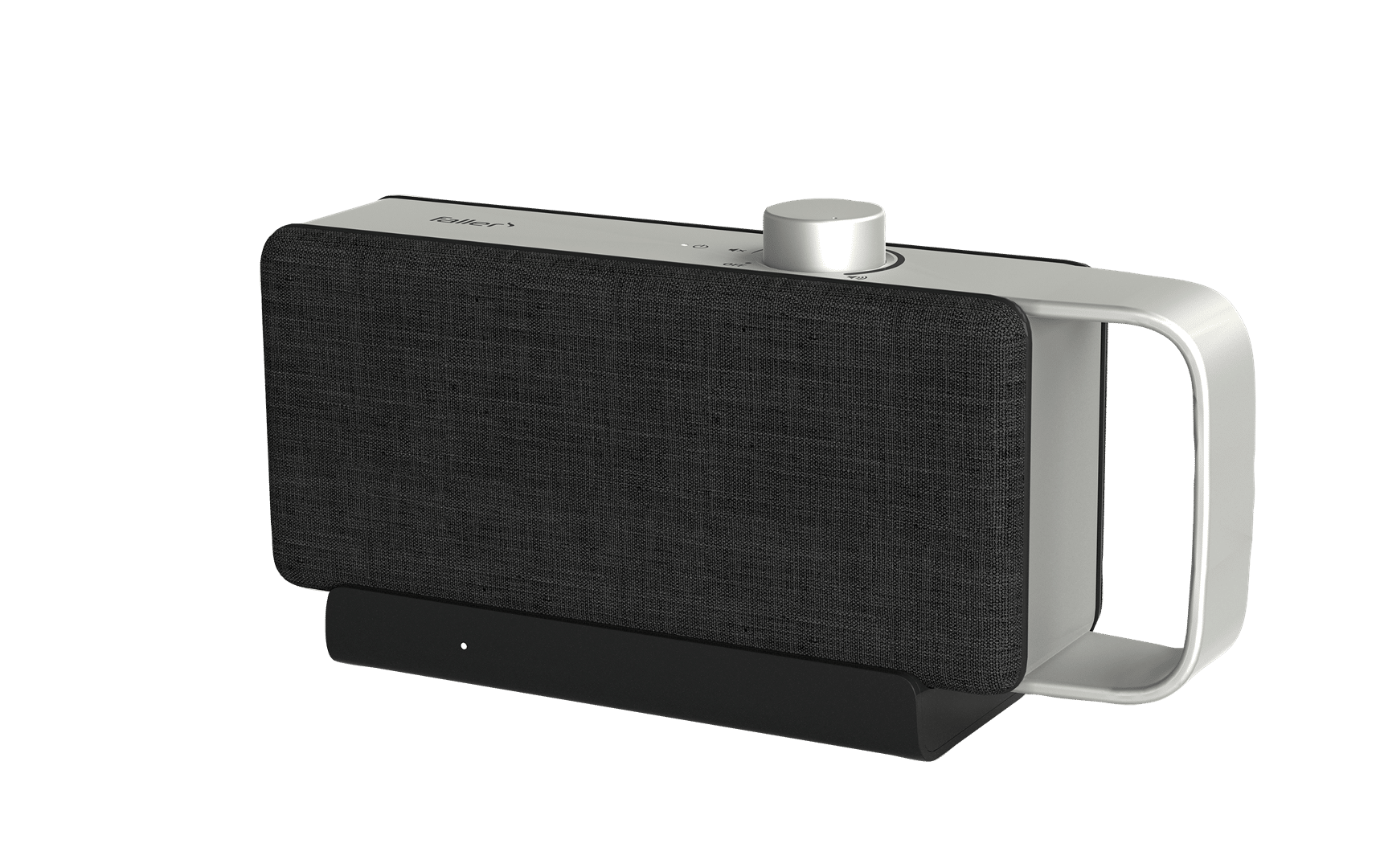 I developed OSKAR for my father so that he can watch TV as carefree as before, despite his hearing loss. You too can enjoy this quality of life. I wish you many wonderful TV moments.
German design and engineering
great technology made simple
MEANINGFUL PRODUCTS WITH ADDED VALUE
---
Driven by German design and engineering, we are dedicated to providing people around the world with reliable, high-quality and meaningful products that make life easier. Traditionally, under the faller brand, we develop and manufacture practical solutions for seniors and others with hearing and age-related problems to master everyday tasks that most people take for granted.
Meaningful products that offer people immediate added value have always been a real priority for us. As a small family business, we have a passion for serving our customers with the utmost appreciation, reliability and responsiveness.